CDV lab et al. @ National Exhibition of Young Creators 2021
Three projects created by CDV lab researchers and former members have been selected to participate in the grand final event of the National Exhibition of Young Creators 2021. The Young Creators Program is organised by Fundação da Juventude and the Portuguese Institute of Sports and Youth with the goal of promoting the work of young artists.
The selected projects include the Letterspecies system by Fábio Pereira, Tiago Martins and João Bicker (2019); the visual identity for Processing Community Day Coimbra 2020 by Sérgio Rebelo and João M. Cunha (2020); and Caderno de Memórias – Rui Eduardo Paes by João Couceiro and Pedro Chaves (2019). The list of selected projects also include the work Encontros de Arquitetura II – Escolas de Coimbra, created by Diogo Ferreira (2019).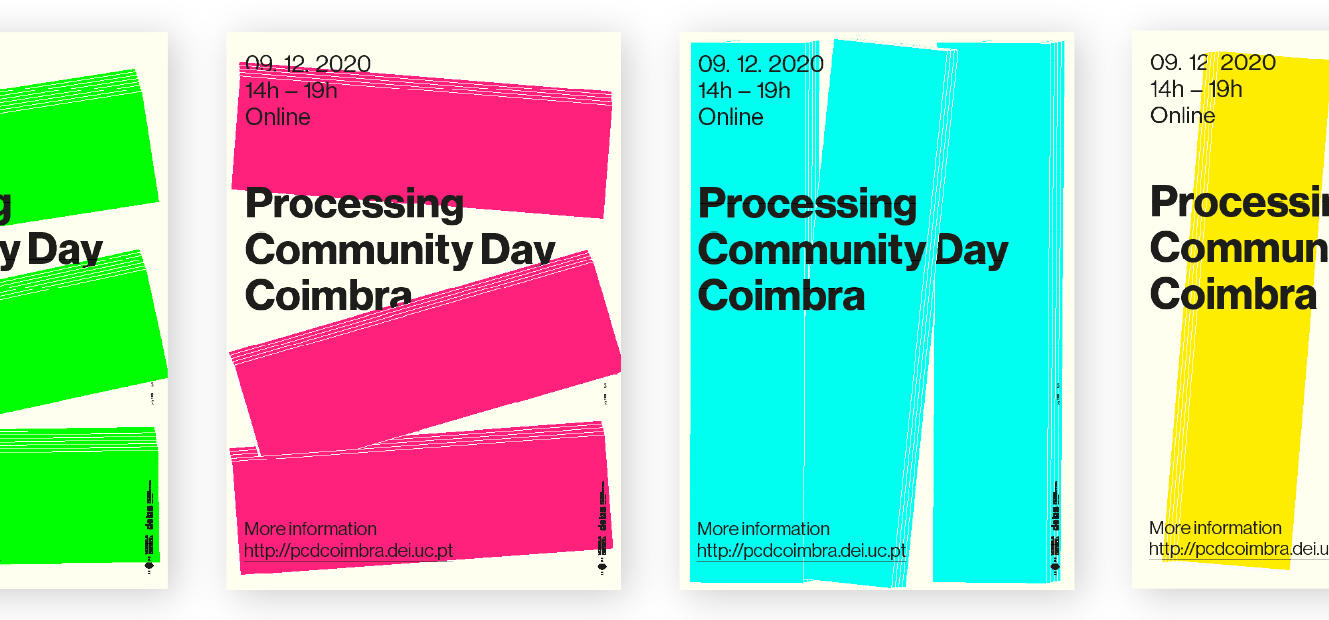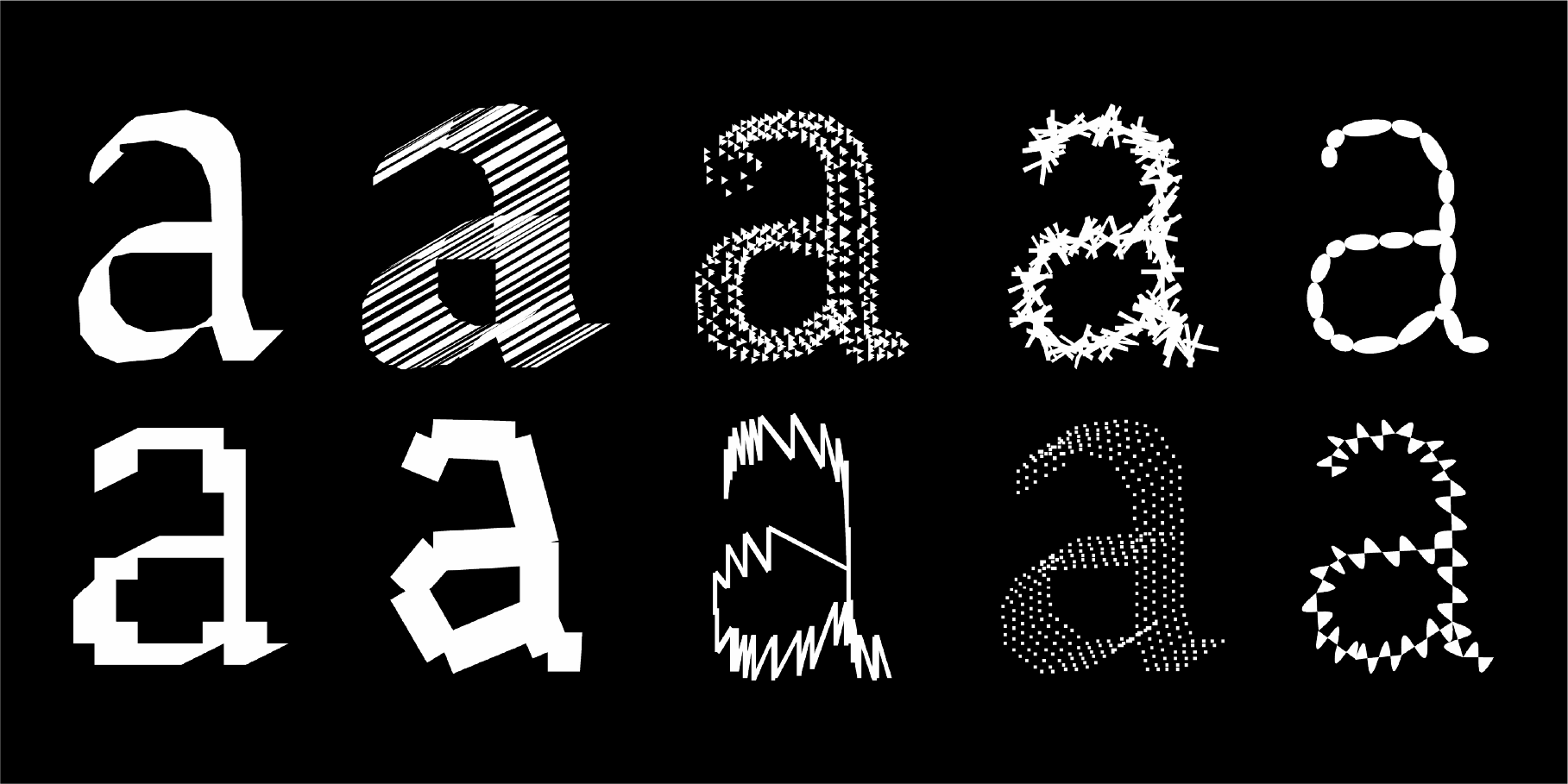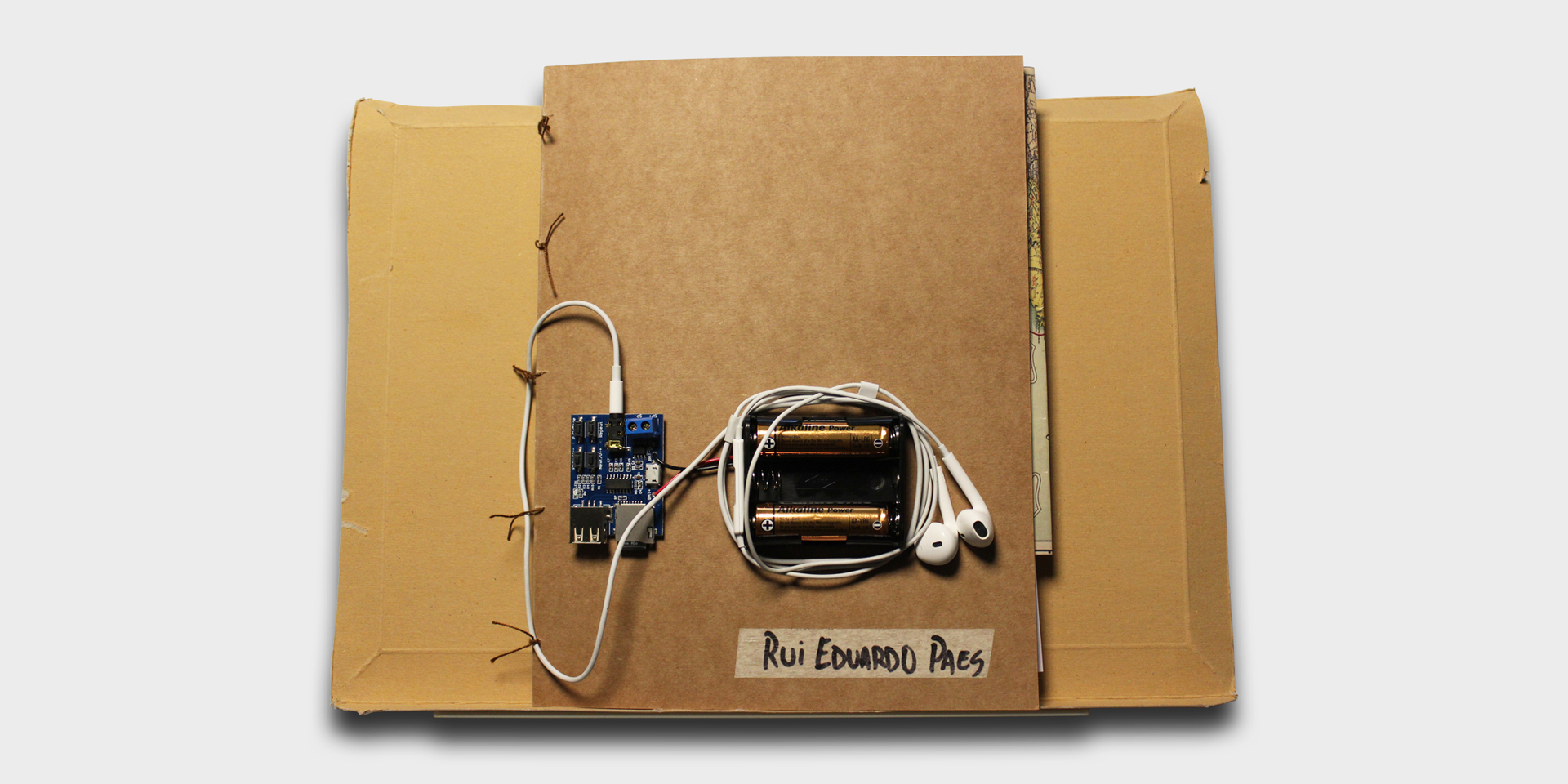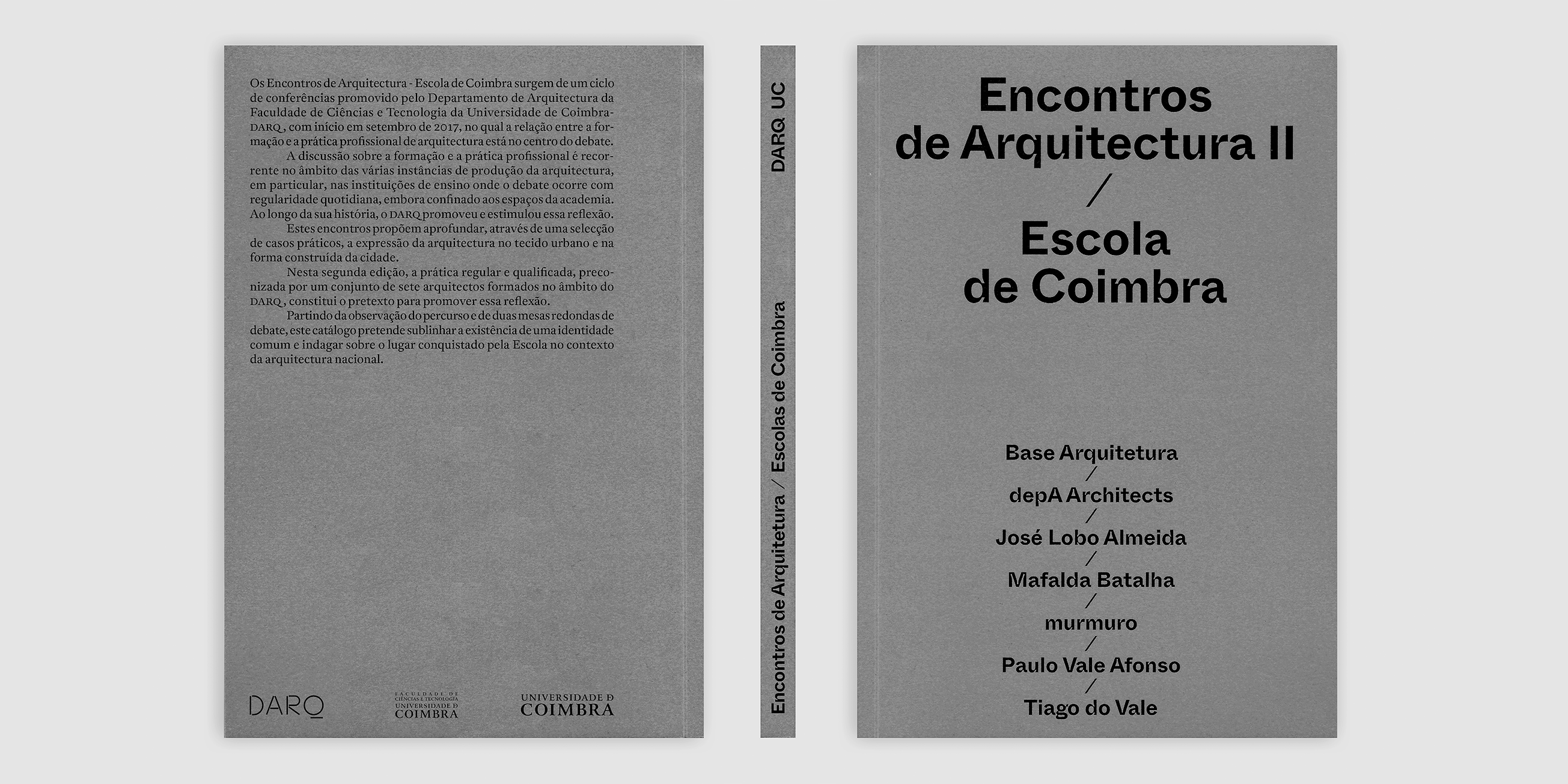 The National Exhibition of Young Creators 2021 will take place in the Polytechnic Institute of Management and Technology (Vila Nova de Gaia, Portugal) on the 5th and 6th of November of 2021.
Related posts