PCD @ Coimbra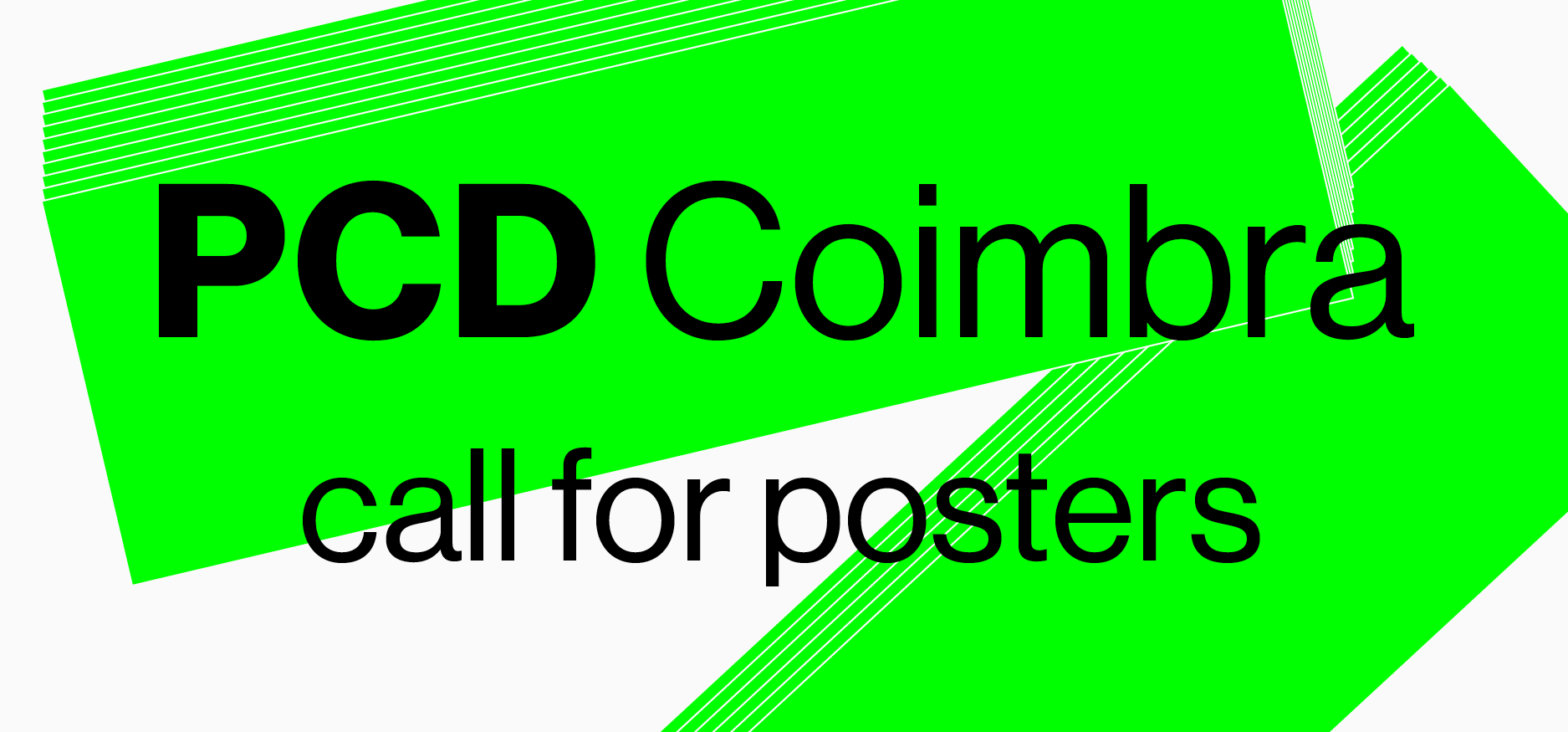 Event:
http://pcdcoimbra.dei.uc.pt.
April 1 2020, Coimbra Portugal
The first Processing Community Day @ Coimbra 2020 (PCD@Coimbra) will take place in Coimbra (Portugal) on April 1st.
PCD@Coimbra is accepting poster submissions on the theme "25" (the number 25). This call for posters is open to students, researchers and professionals.
The selected posters will be exhibited during the PCD@Coimbra that will take place on 1st April 2020.