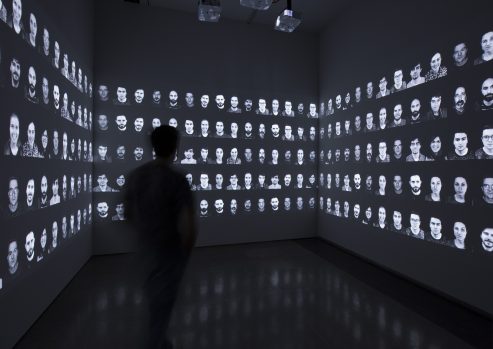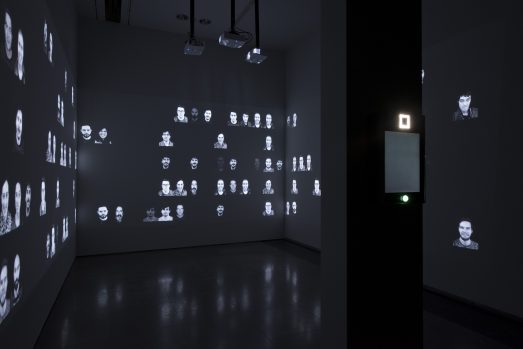 Portraits of No One
The boundary between what is real or artificial has been a matter of discussion stimulated by the emergence of computer systems that generate fake content. This content is often generated with propagandistic and influence purposes. Today, we know that what we see, read, and hear can be false and, as a result, we begin to question what we normally considered as true.
Portraits of No One is an interactive installation that explores the content generation in the borderline between the real and the artificial. In the space of this installation, fictional photo-realistic portraits (portraits of no one) are generated and exhibited based on the facial features captured from the people who interact with the installation and, consequently, feed it.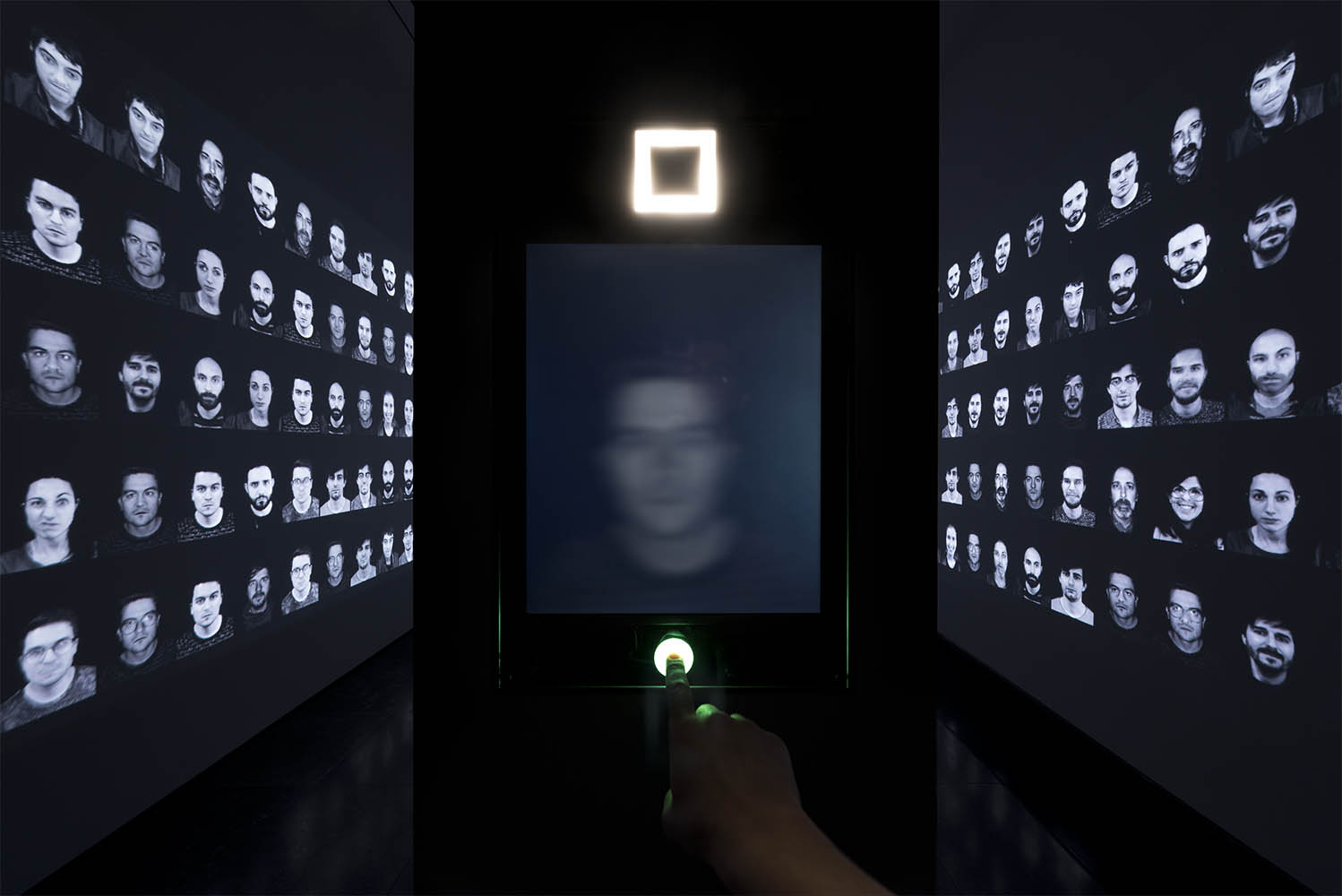 Portraits of No One at MNAC, 2019. Photo by José Paulo Ruas / DGPC.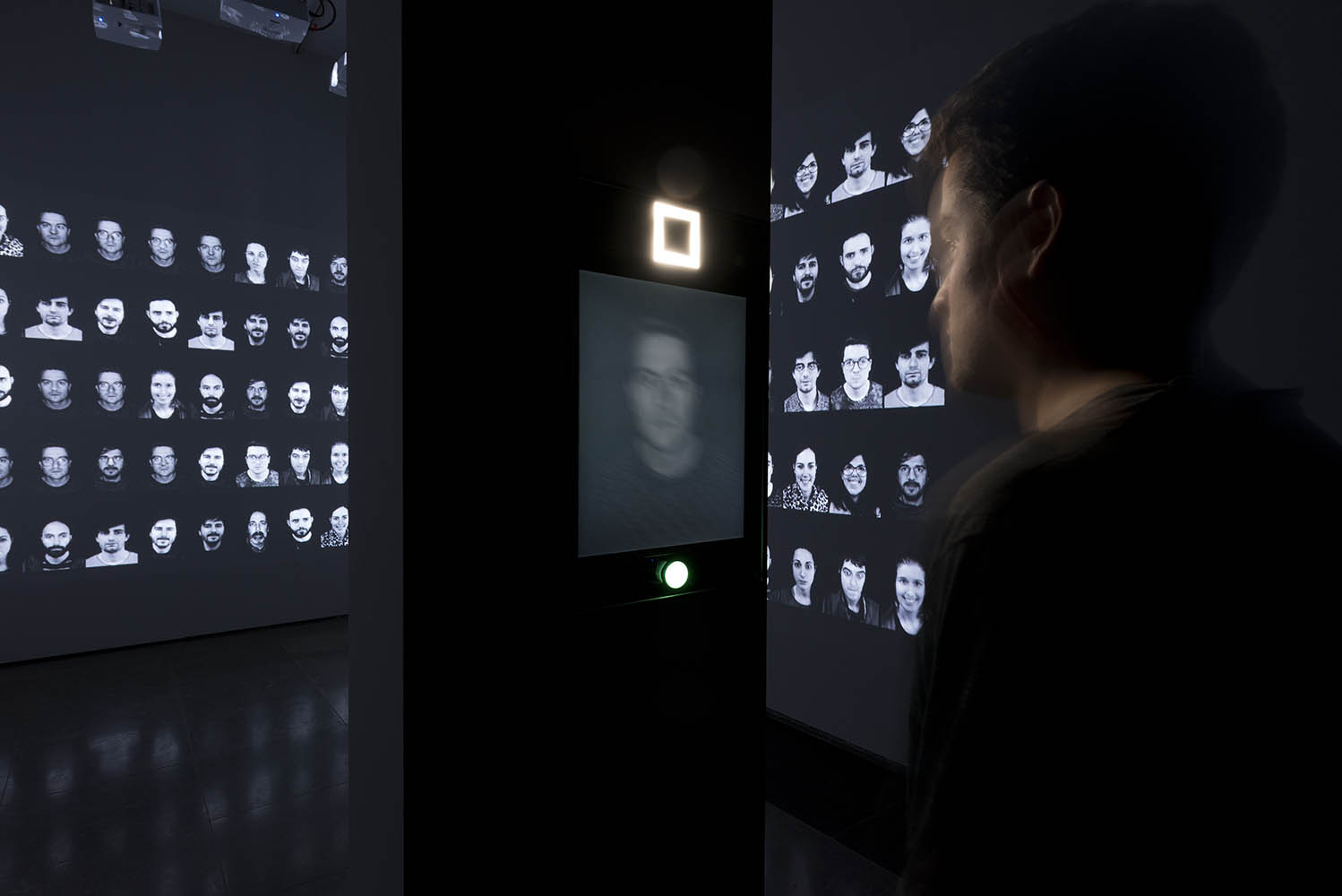 Portraits of No One at MNAC, 2019. Photo by José Paulo Ruas / DGPC.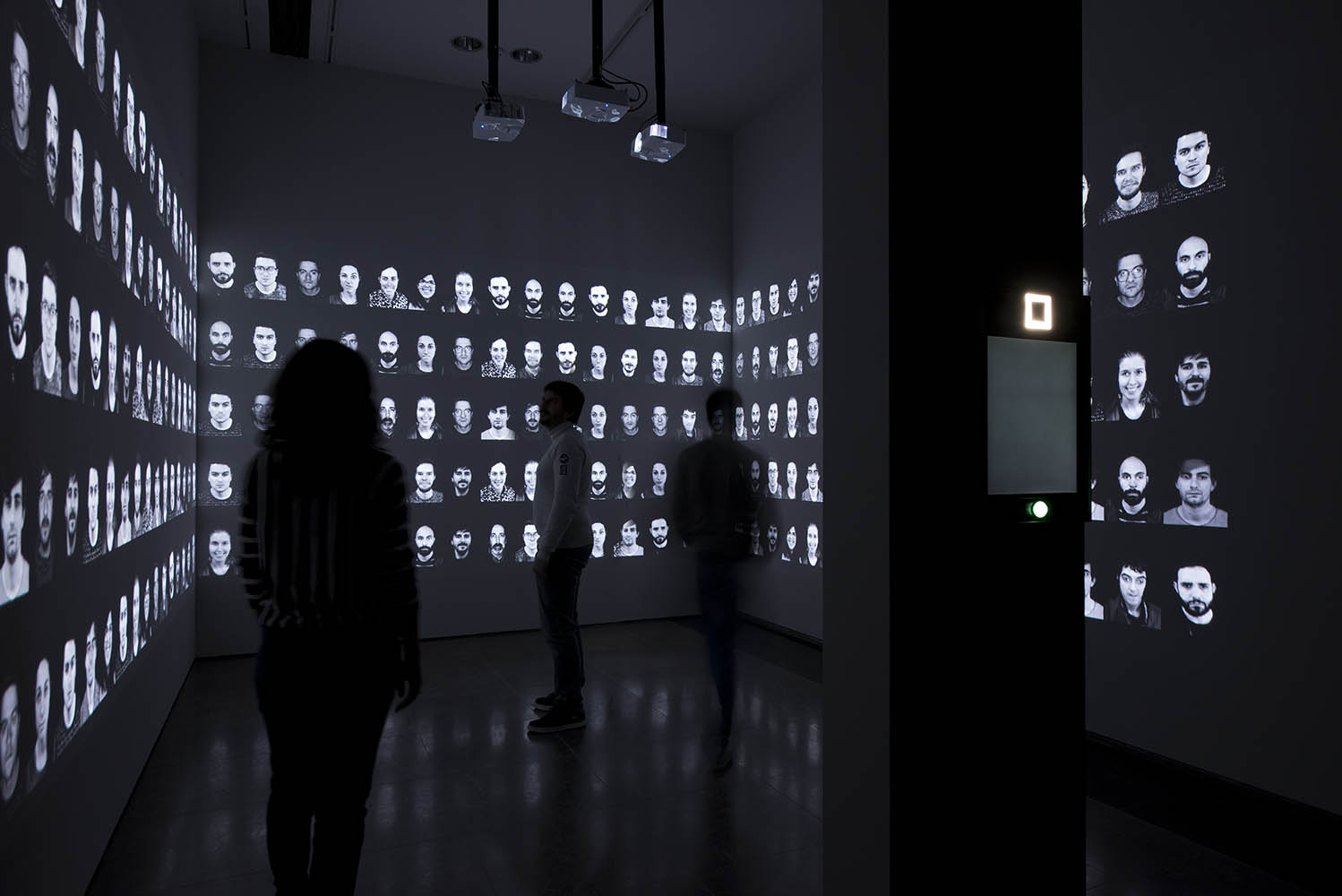 Portraits of No One at MNAC, 2019. Photo by José Paulo Ruas / DGPC.
This installation consists of a space where faces are generated and exhibited using facial features captured from the people who visit it. Visitors enter the space of the installation and approach a device located at a centre location of the room. This device consists of a box that captures the faces of the visitors, which are then used to synthesize fictional photo-realistic faces, or portraits of no one. These portraits are continuously being generated and exhibited through three projections, with 12 meters long, on three walls. At the same time that the generated portraits are exhibited, ambient audio generated using sounds recorded during faces' capturing is played, thus producing an audio-visual environment that surrounds visitors.
Portraits of No One was specially created for Sonae Media Art 2019 Award and it was selected as finalist work, thus being exhibited at the National Museum of Contemporary Art (MNAC), in Lisbon, from late November 2019 to early February 2020.
The installation, and the artificial content generated by it, encourage critical thinking about how recent technological advances are changing our relationship with the other and the world. As pointed in the essay The Pragmatics of the Fragment (Nuno Porto, 2019):
"Our contemporary world has accustomed us to the pervasiveness of facial recognition systems, used in conjunction with different identification devices and information systems that are increasingly independent of human agents: we cross borders with our passport and an automated biometric reading; iPhoto asks me if I am the same person who appears in photos x, y and z on Facebook and Instagram; in the supermarket around the corner they are in the process of installing facial recognition payment, saving me time at the checkout, which will also soon be entirely self-service. Late capitalism and methods of gathering, combining and exploiting personal information using electronic processes — very much like the current installation — 'needs resources, which can only be obtained through real people'. These are also granted voluntarily, alongside growing illiteracy about electronic methods of information collection and its potential uses, which differ widely according to the policies of the (still) nation-states. Digital illiteracy goes hand in hand with the demise of political accountability to ensure the erosion of forms of data collection based on informed consent.
Let's not fool ourselves: these portraits of no one are the portraits of every one of us."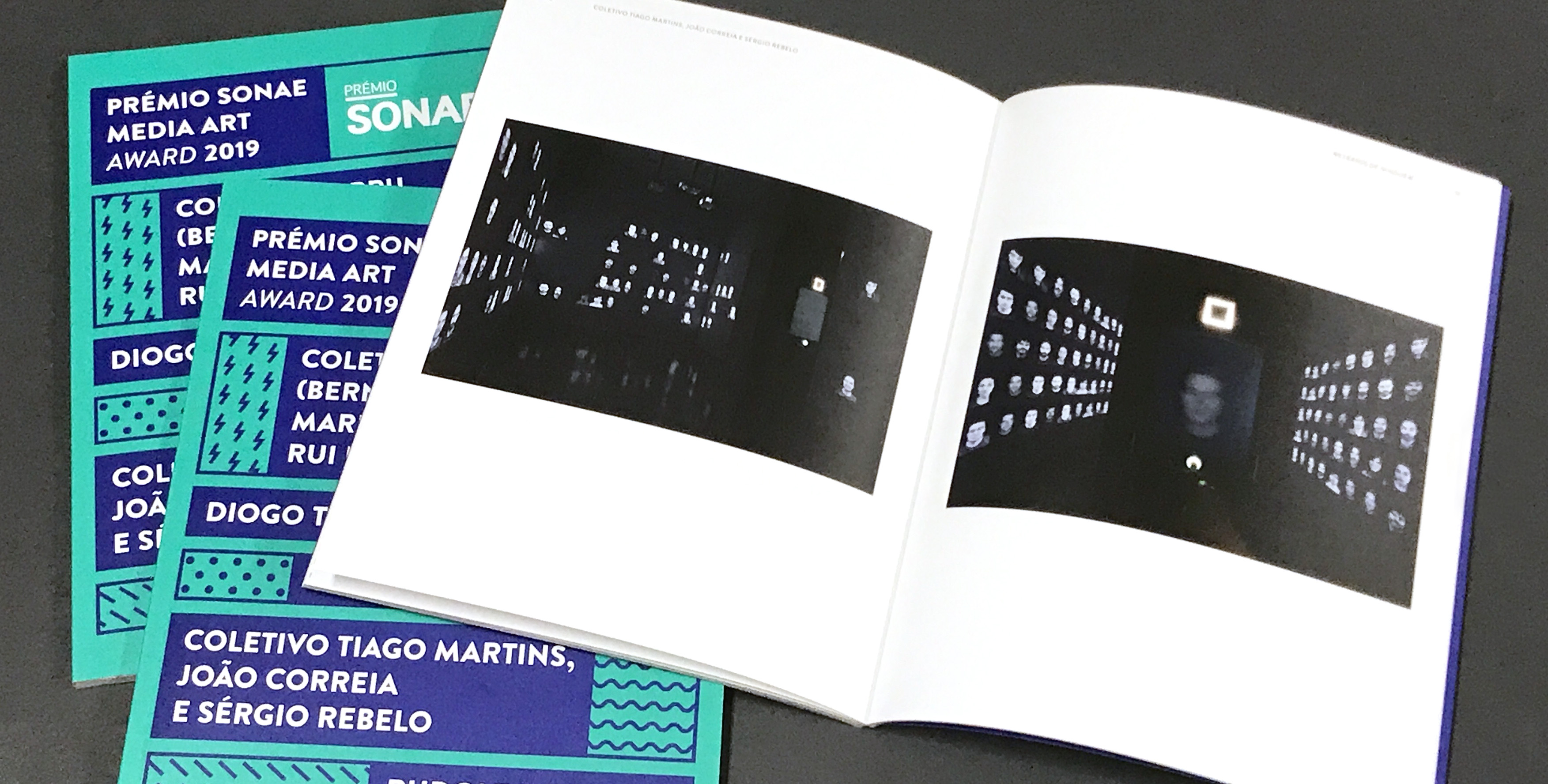 Exhibition catalogue, 2019. Design by Beatriz Correia / FBA.
The creation process of this installation involved the development of custom hardware and software. We use artificial intelligence techniques to detect and extract the facial features of the visitors, along with computer vision and computer graphics to generate new photorealistic faces. You can find details on the process of generating new faces here.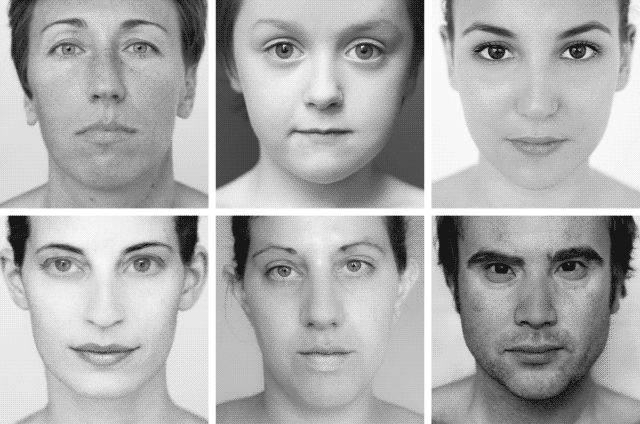 Examples of faces generated with the system that runs this installation
Below, you can find some snapshots of our development process.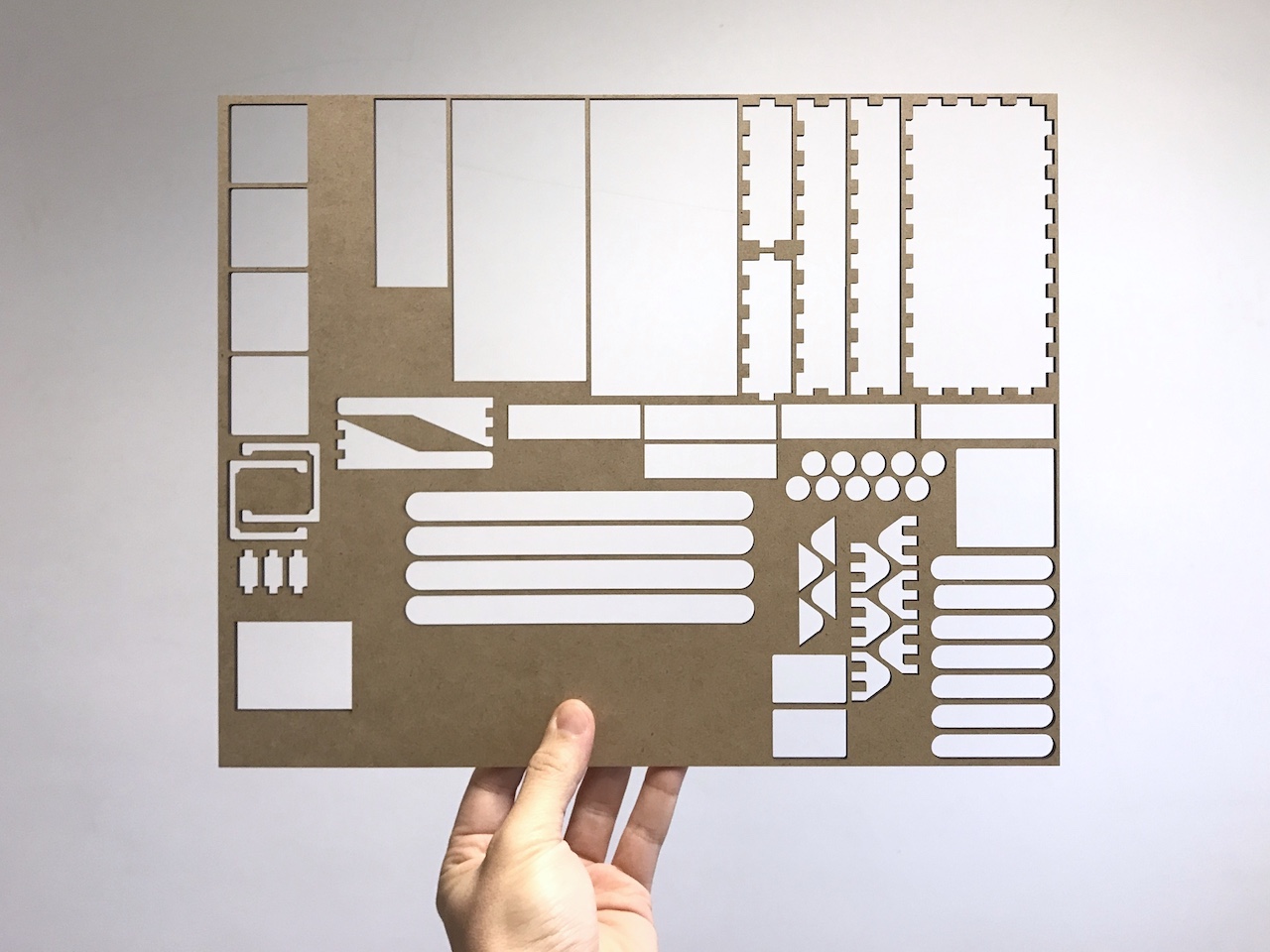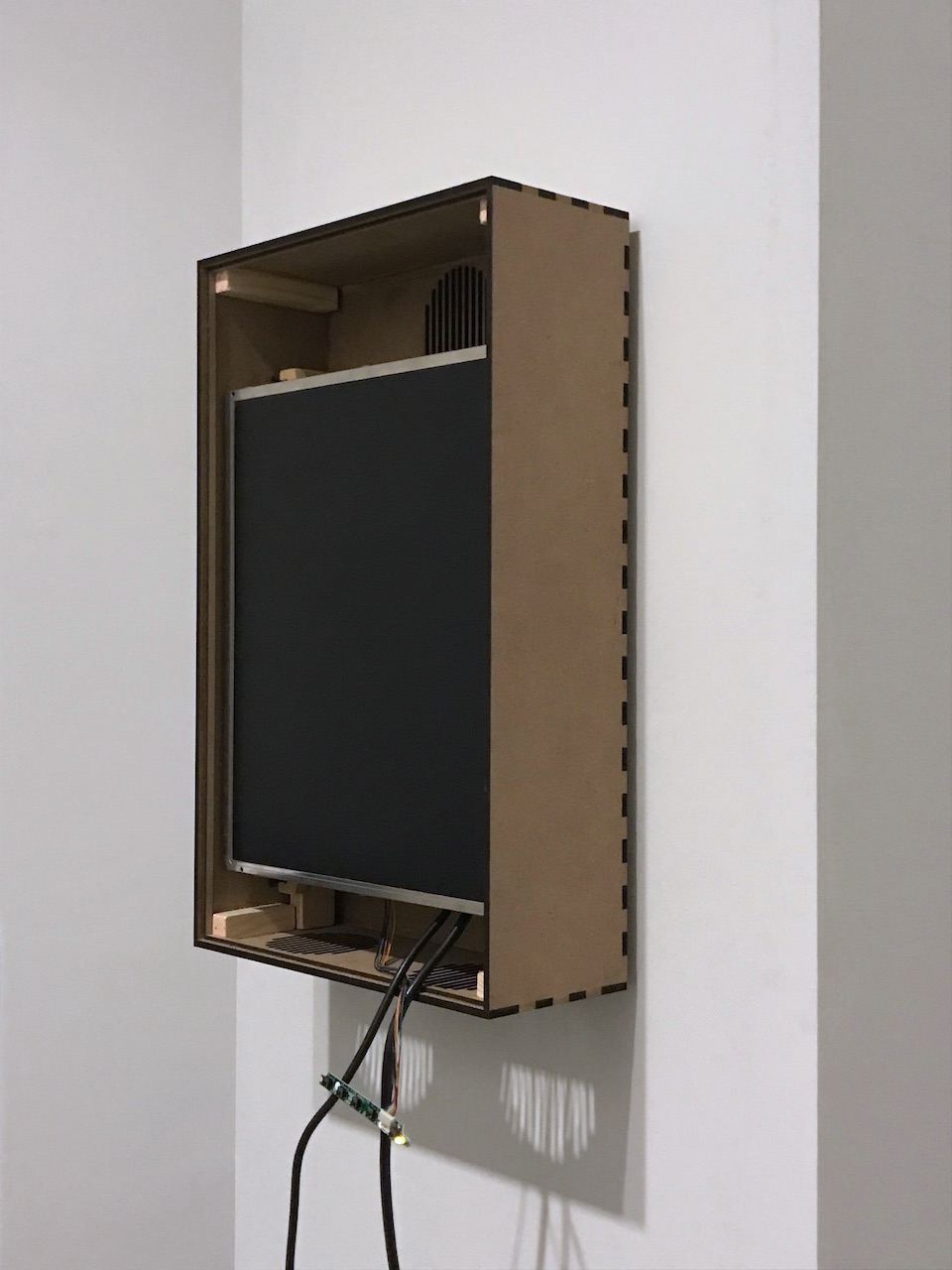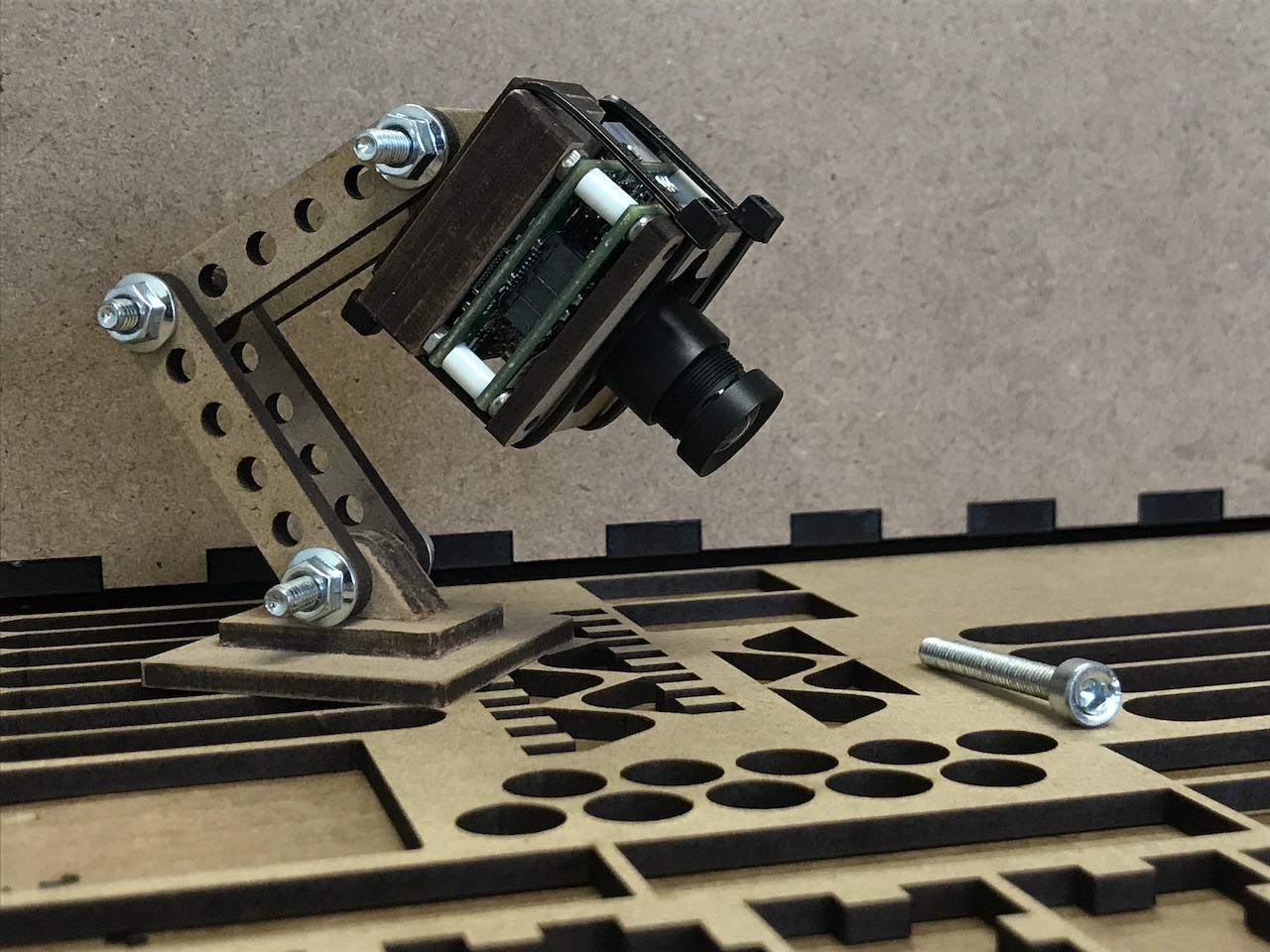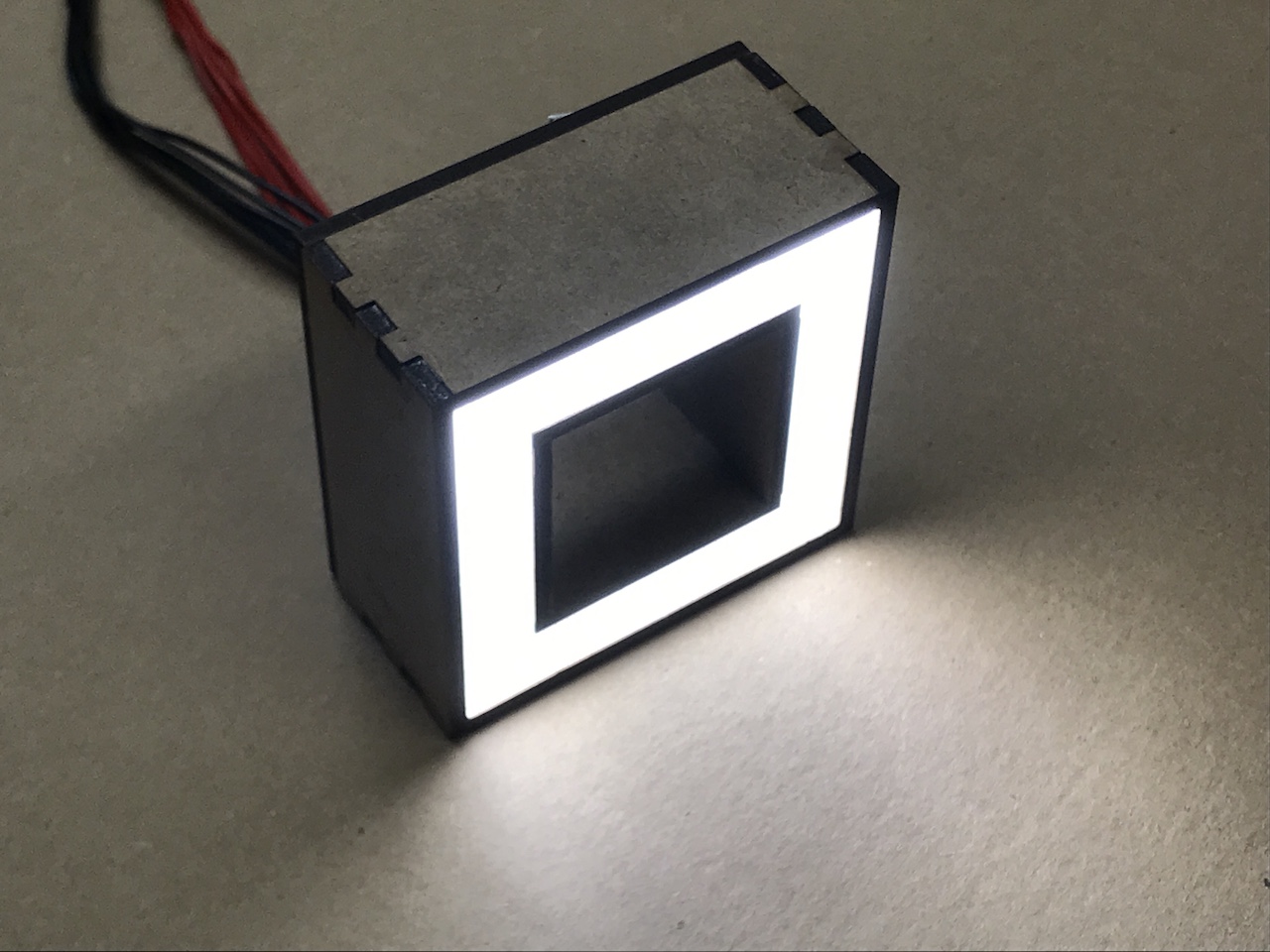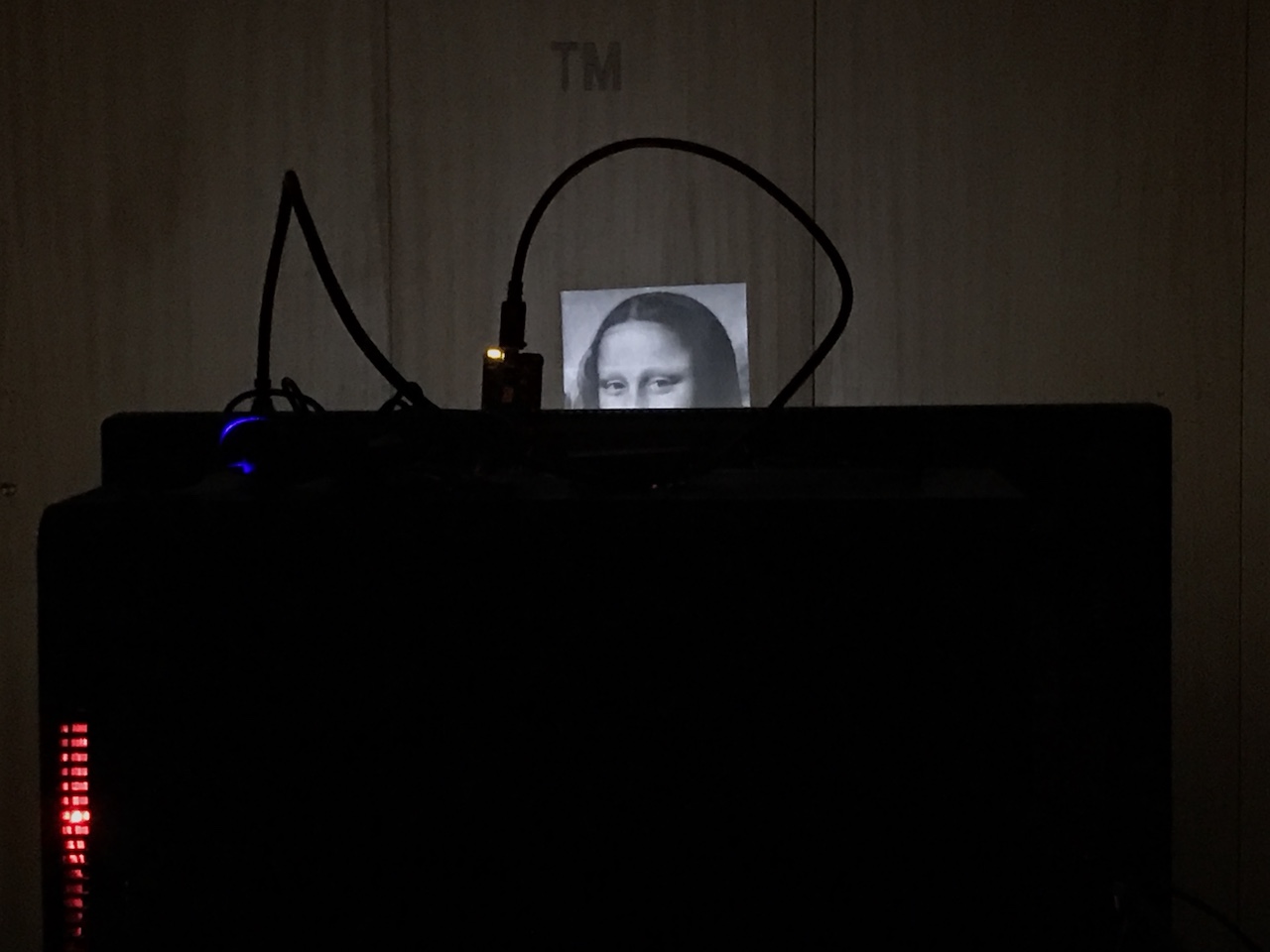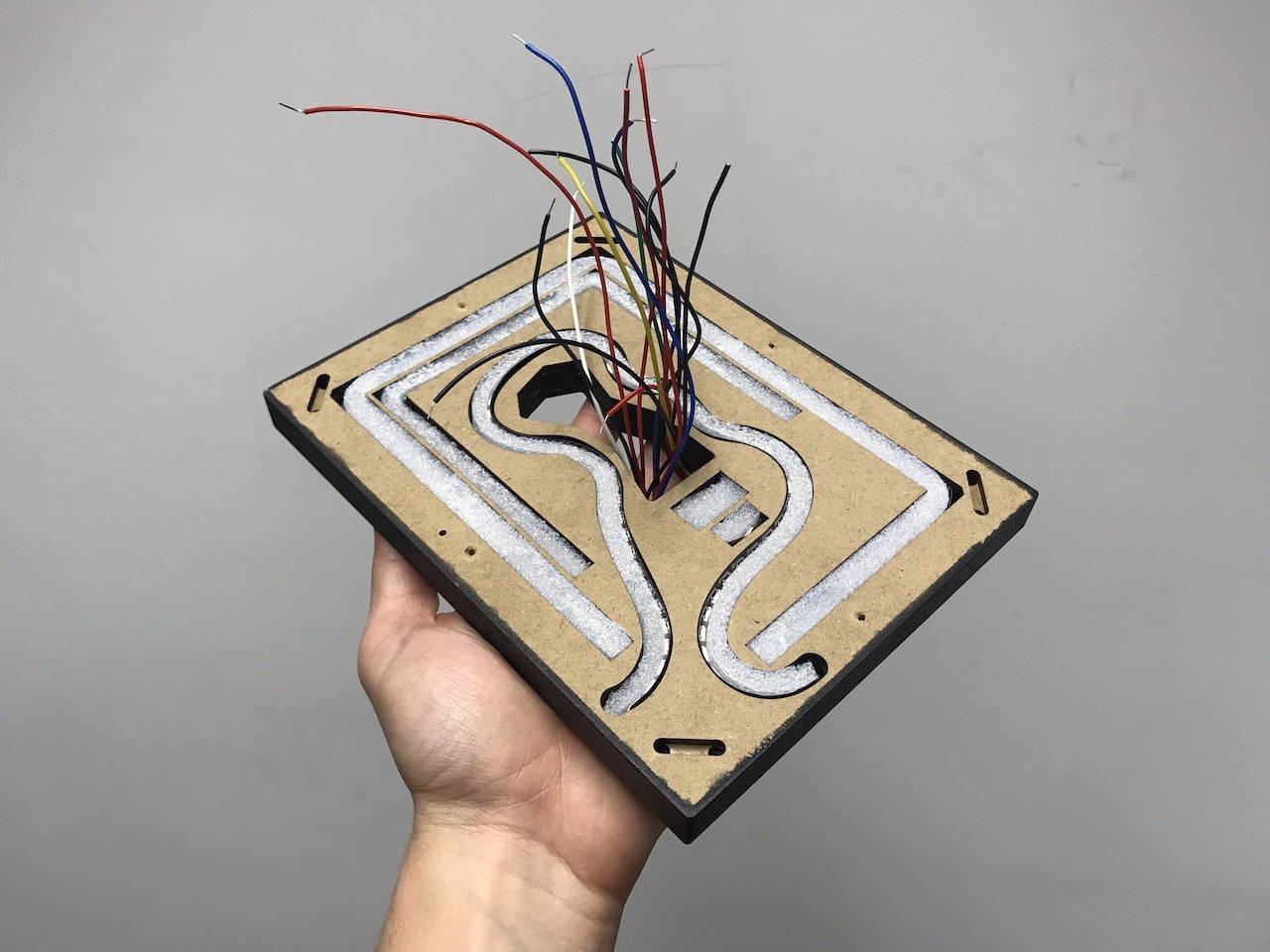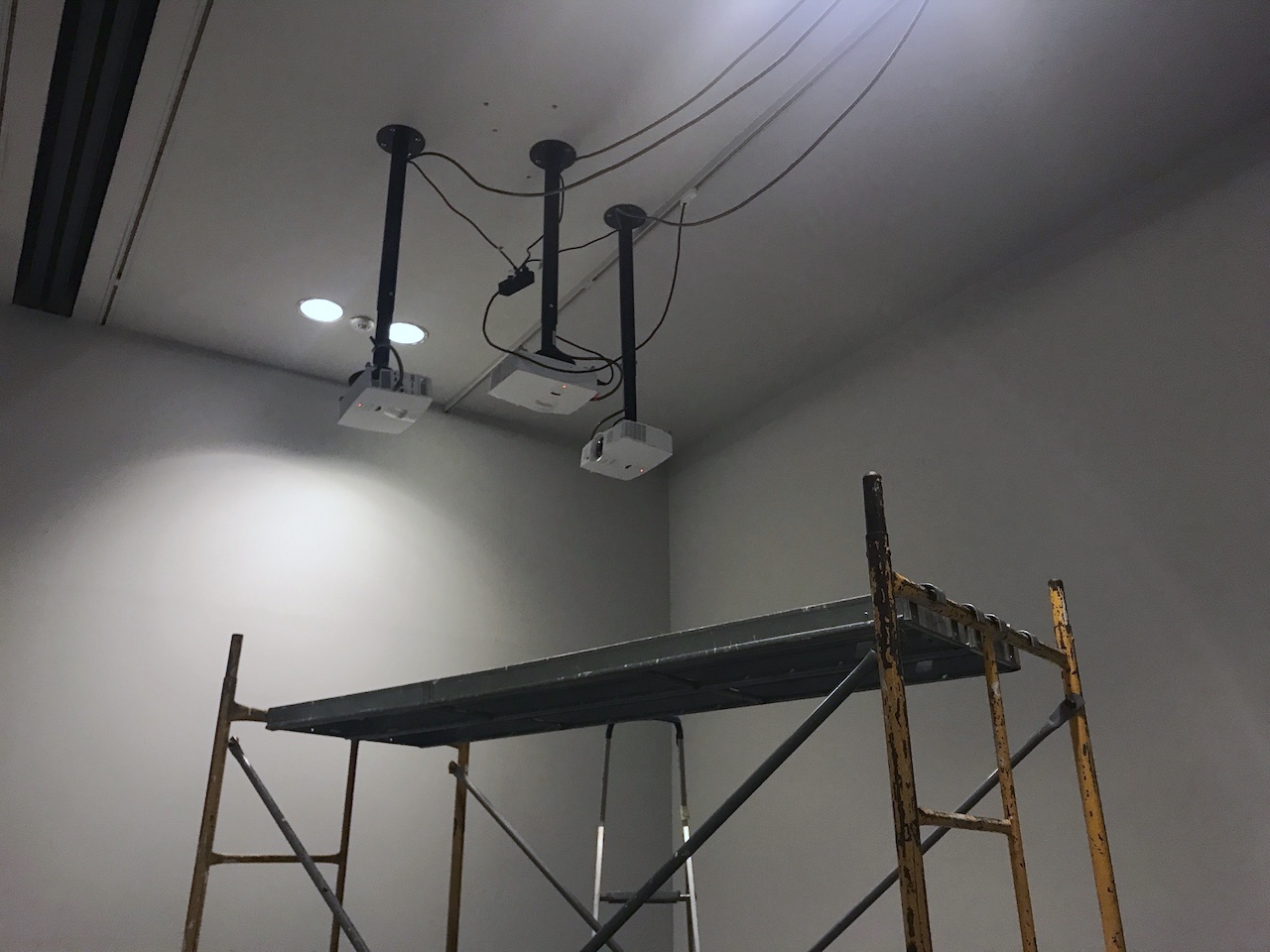 Video presentation of the paper "Portraits of No One: An Interactive Installation," for the ninth International Conference on Computational Intelligence in Music, Sound, Art and Design (EvoMusArt 2020) after the conference shifted to a virtual format due to the COVID-19 pandemic.
Publications
Tiago Martins, João Correia and Sérgio Rebelo, "Portraits of No One" Sonae Media Art Award 2019 (Lisbon, Portugal: National Museum of Contemporary Art, 2019) pp. 45–55.
Tiago Martins, João Correia and Sérgio Rebelo (January 16, 2020). Interview with Myles Francis Browne. Umbigo Magazine.
On News
Acknowledgments
We would like to thank Nuno Porto, João Bicker, Penousal Machado, Centre for Informatics and Systems of University of Coimbra, Fundação para a Ciência e Tecnologia (FCT), Balaclava Noir and all those who supported this work.