Portraits of No One in Omnisciência: Estrategias de Fractura e Fuga (Maia, PT)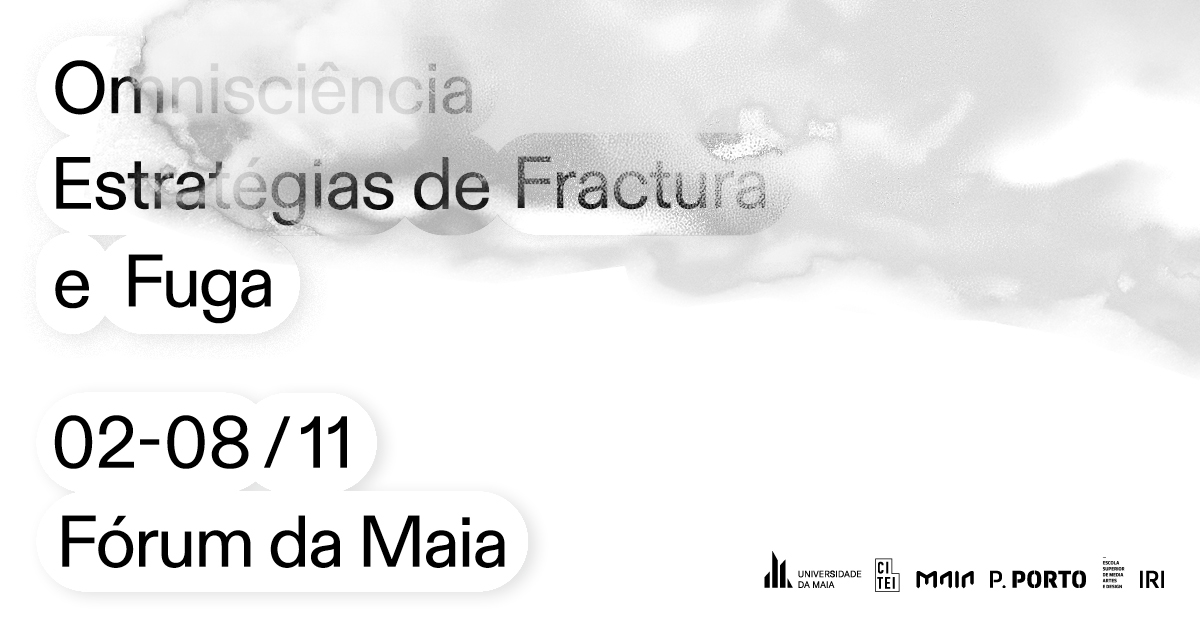 CDV lab researchers Tiago Martins, João Correia and Sérgio Rebelo present the new version of the installation Portraits of No One in the collective exhibition Omnisciência: Estratégias de Fractura e Fuga (en: Omniscience: Fracture and Escape Strategies) at Galeria D. Manual II in Fórum Maia (Portugal) from 2nd to 8th of November of 2021. The exhibition is curated by Ana Carvalho, Joana Pestana and Patrícia Nogueira. This exhibition is part of the 17th edition of the cycle of photography, film and multimedia Imagens do Real Imaginado (en: Images of the Imagined Real), under the theme "trackers." Also, in this exhibition will be presented Paula Alburquerque (UK/NL), Jennifer Lyn Morone (USA) and Filipe Vilas-Boas (PT/FR).
Portraits of No One is an interactive installation that generates and displays artificial photo-realistic portraits of human faces. This artwork synthesises an audiovisual environment by automatically recombining the facial features and the audio of the users who interacted with it. The generated portraits demonstrate the abilities of Artificial Intelligence algorithms to generate visual content that makes people question themselves about the veracity of what they are seeing.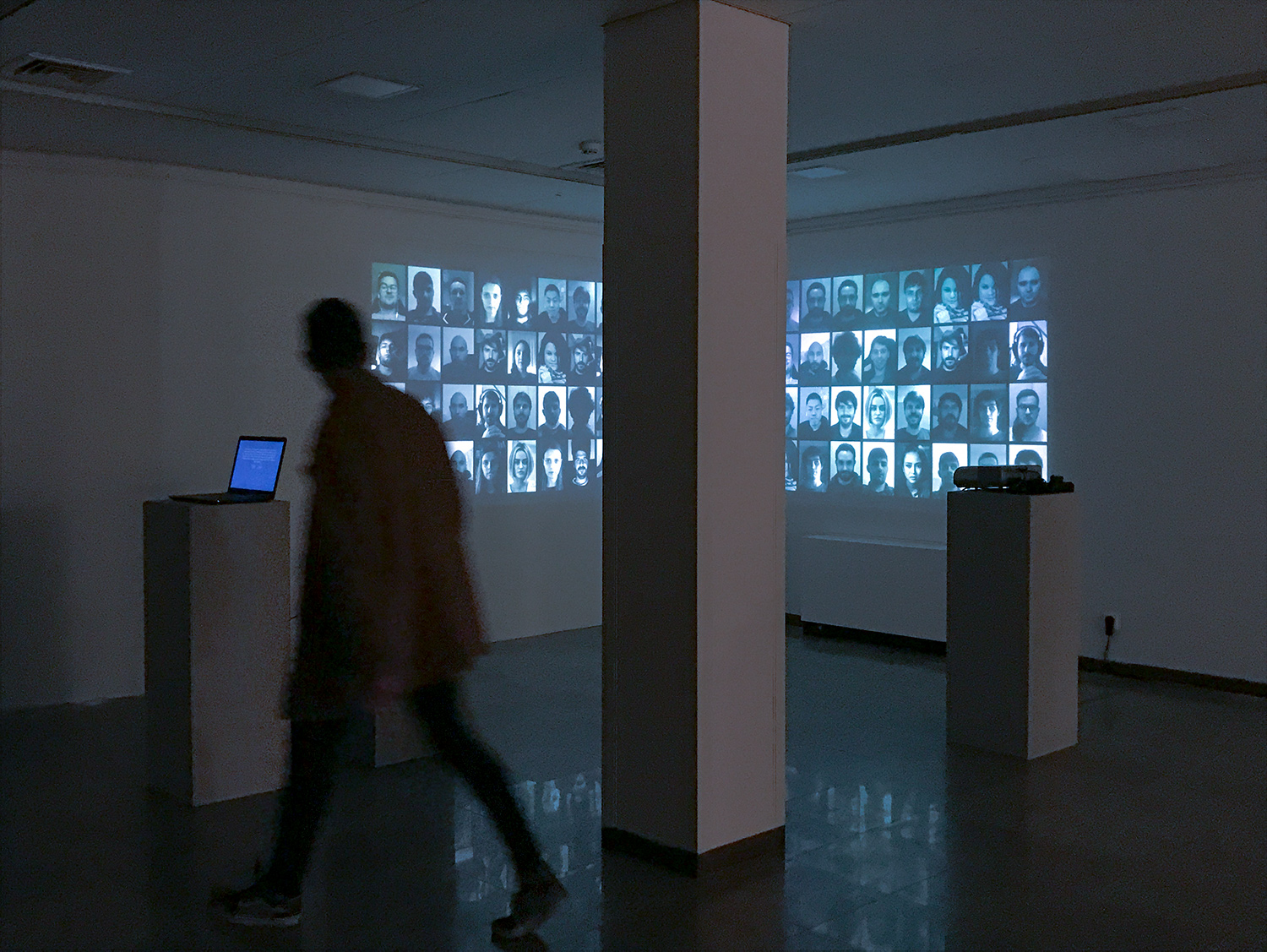 Author