Insta.ants at CADGME 2018
Insta.ants will be integrated into the exhibition "Growing Forms: Natural Born Mathematics". This art exhibition is part of the CADGME 2018 – Conference on Digital Tools in Mathematics Education, and is organised by the University of Coimbra. It will run from 26 to 29 June at Colégio de Jesus, University of Coimbra. You are welcome to visit the insta.ants and watch them (their system) working in real time.
«Penousal Machado and Tiago Martins' work explores concepts of artificial life and evolutionary computation to develop autonomous computational art systems. In this case they evolve artificial ants that react to light and colour. The simulation of their behaviour and the rendering of their trails generate complex non-photorealistic renderings characterised by their organic appearance and by the intertwinement of lines.» [source]
You may find more information about the exhibition at the Science Museum of the University of Coimbra webpage.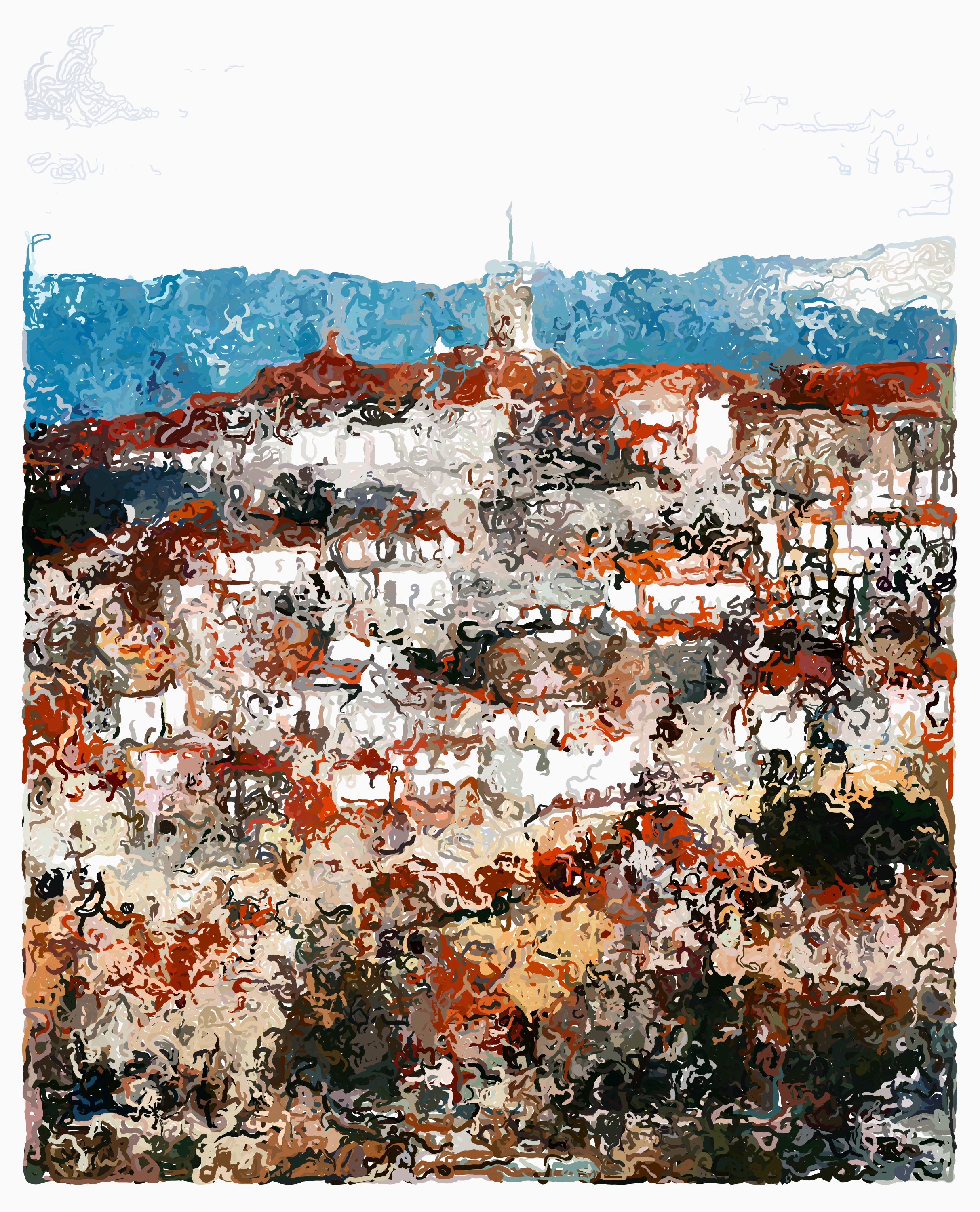 Related links